Introducing the personalized push news for the InkCase…
This function automatically curate and push articles to the InkCase based on your interests. We have designed a smart algorithm which learns from your interaction with the InkCase. Instead of browsing and searching for news, you can now receive daily news pushed directly to the InkCase.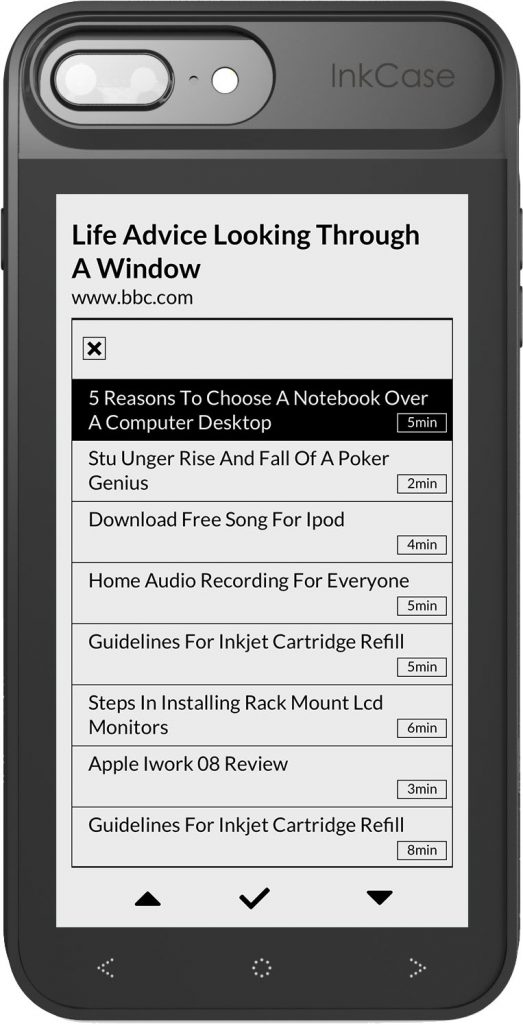 Why push news?
It can be a hassle to search for something you want to read due to the distractions caused by the sheer number of news published each day. Therefore, our engineers worked towards a solution to keep you updated with news that relates to you.
You can now express your interests by pushing the like button on each news articles or dislike the news that is pushed to you. The InkCase will further personalize and streamline the news that are recommended for you relating to your interests.
You can customize your feed according to how much time you want to spend reading news for the day. InkCase will provide you the news that you are interested in according to your chosen time, from 30 minutes onwards up to 2 hours or more. For example, InkCase can push 30 minutes (based on reading time) worth of news to you for your 30 minutes morning commute.
Now Available in Chinese and Japanese
We are thankful for your feedbacks to perfect our InkCase. You can now enjoy Chinese and Japanese Push News with the InkCase.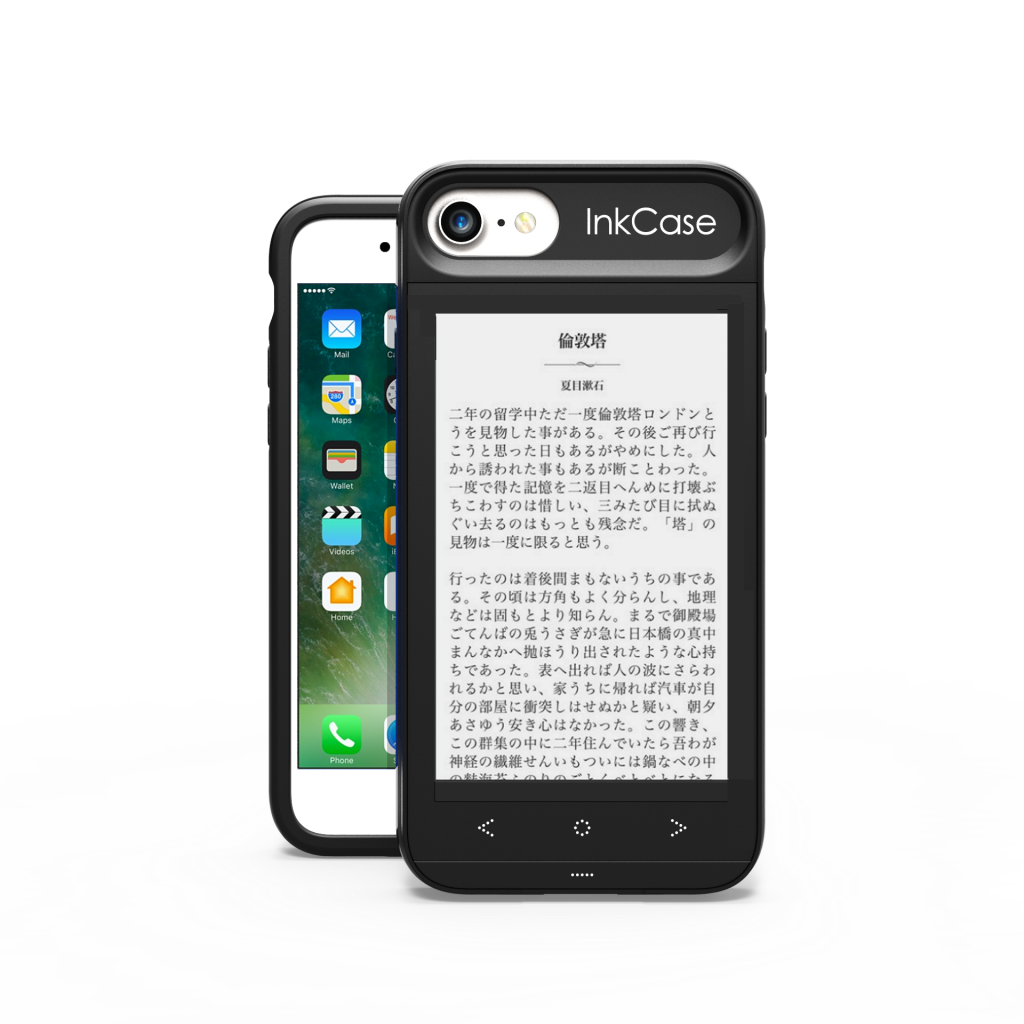 インクケースでニュースをお楽しみください!
Note: You just have to change the language settings in the InkCase APP.
Current news sources 90+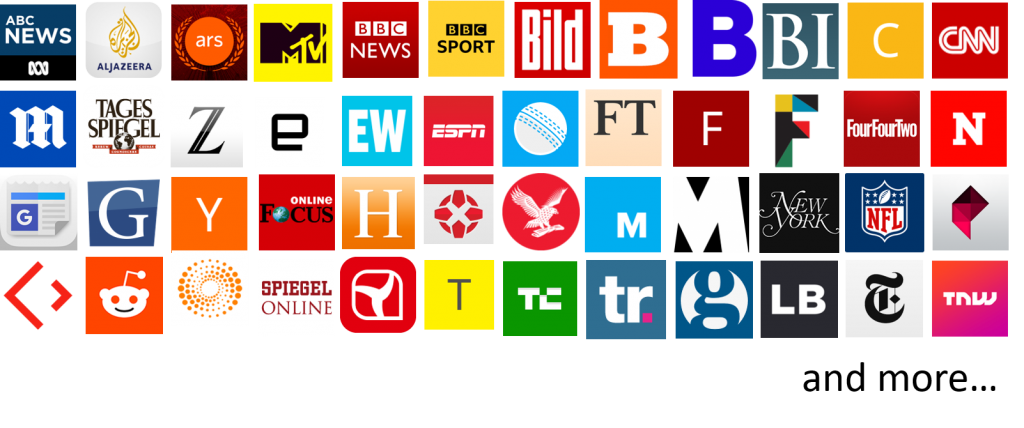 See the full list here.
As the Original Maker of InkCase, we want to hear from you to make it better. Stay tune with us on our Facebook Page for updates on our feature developments.
Make sure your InkCase is up-to-date here.
Look out for the latest update of the InkCase APP here.
IOS APP UPDATE: